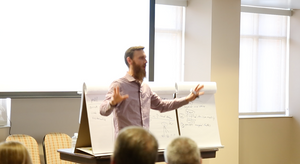 Training
Agile, agile strategy, Scrum, Kanban, organizational change, team dynamics - if your organization is new to any of these topics or struggling with organizational change associated with these areas training will help.
Find Training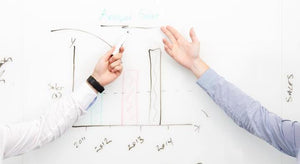 Coaching
Coaching and advising is about continuously learning, improving, and getting the nudge you need to move forward and drive change. The greater goal is to help you get to a self-sustaining state of continuous improvement.
Learn More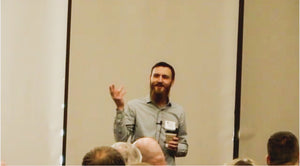 Speaking
Conferences and private events on any topic that contributes to improvements surrounding organizational agility, strategy, change, product definition, modern management, Scrum, Kanban, team dynamics, metrics, forecasting, or scaling.
Learn More